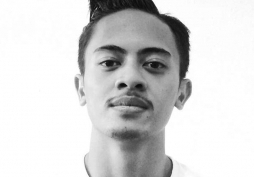 NEWS: 30/09/14 WELCOME ABOARD; CALVIN TENTU
We welcome our latest team member. Calvin is a young graphic designer from the Dutch creative college for media, design & technology based in Rotterdam(NL). He's teaming up with Charlie to form URBMATH's sp...

ABOUT: People
The young, cross disciplinary and dynamic team that makes URBMATH to what it is today, is a reflection of the super diverse projects the bureau is involved in. URBMATH employs people on project base. Average bureau occupancy ...