COVID-19 AND URBMATH
06/04/20 our measures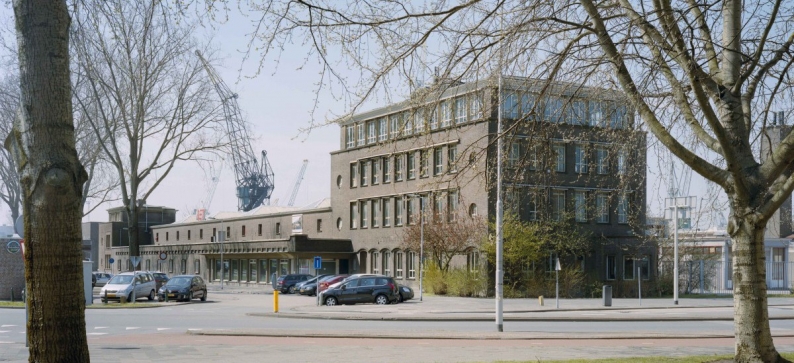 Dear clients, collaborators and co-workers
We hope that you are safe.
During these times the safety of all URBMATH people is our top priority. Our Rotterdam office is temporarily closed and all collaborators and co-workers are working cloud based from home and/or alternative safe places.
Our services are still available and current projects will run as usual. Requests for consultations can be directed at the bureau management via email (bd@urbmath.com) or whatsapp (+31107142094).
New developments will be shared via our website.
Take care and stay safe
Best regards,
Team URBMATH