URBMATH TO ADVISE DEVELOPMENT OF ICONIC CULTURAL INSTITUTE
08/04/20 € 26 million+ real estate development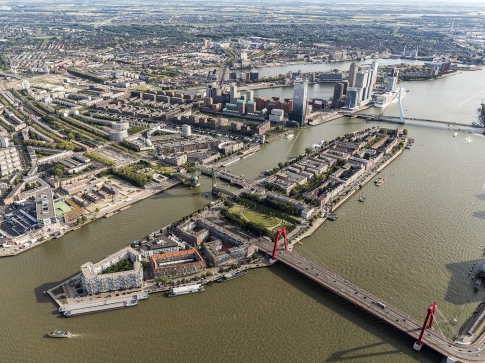 If it's up to the city of Rotterdam a new large cultural centre is coming to the south side of the city in 2025. Its form and content aren't set yet. Reserved budget is approx. €26 million. And it will be an integral part of a € 300 million campus development.
As part of a select few, Mathis J. Bout was one of the advisers to share his expertise during a special lab named 'Cultuur Zuid' about the initial form and functions of this ambitious institute.
Proposed idea in collaboration with Ivo van den Baar from artist duo 'Wandschappen'? The Cultural Greenhouse ! More info on this proposal will be disclosed soon...
(c) photo Guido Pijper