MATHIS J. BOUT LECTURER @ WdKA ACADEMY
01/05/18 university of media, art and design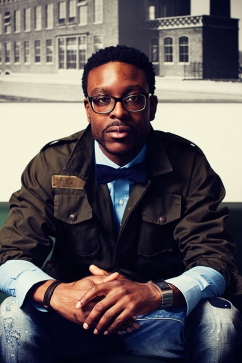 Over the past seven years Bout been affiliated with several educational institutes. Covering an extensive range of subjects.
Currently at the Willem de Kooning Academy (WdKA) he's part of the department that's responsible for training the next generation of leisure producers who will operate at the intersection of urban environment, leisure industry, and entrepreneurship. The minor 'City Branding' is an integral part of the curriculum.
The affiliation with the academy goes back to 2013 when he was a (field) research tutor at the multidisciplinary program 'New Urban Dynamics' a.k.a. 'Cultural Diversity' in the social practices graduation profile.
(c) photo Richard Terborg